Celebrate Mom this May, and it doesn't necessarily have to be on Mother's Day, Sunday, May 14. Our moms do so much for us every day, so it's only fitting we celebrate them any day (and every day)! Here are some ideas and ways to honor the Mom in your life:
---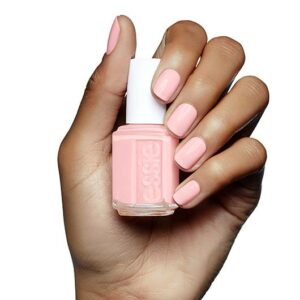 • Give Mom the day off and treat her to brunch. Here is a list of local brunches offered Sunday, May 14.
---
• Plan a shopping day in Dock Square with Mom. Be sure to treat her to something special at Minka or Local Color.
---
• Pamper Mom with a massage from River's Edge Spa, Village Day Spa, or Spa Voyage.
---
---
• Make Mom feel special with a manicure from The Nail Spa by Thao or Cottage Breeze Day Spa.
---
• Brighten Mom's day with flowers from Fleurant, Frinklepod Farm or Spy Haven farm stand.
---
• A little me time goes a long way. Try The Daily Sweat, Port Yoga or Way to Be Wellness & Yoga.
---
---
•  farm + table
in Cape Porpoise is another one of our favorite shops sure to wow Mom!
---
• The new Maine Wreaths & Design Studio in Kennebunk is hosting make-your-own workshops with Mom all weekend, both May 13 and 14, as well as throughout the month. Check out the offerings here.
---
• Bring Mom to Sea Love Candles in Dock Square and make your own candles together.
---
Spend some time together at The Little Bottega, a new space for creativity and community, where they offer regular Friday night kids art parties, family craft times on Saturdays and even kids yoga on Saturday mornings. Check out the schedule here.
---