The only Hotel directly
on Kennebunk Beach
We've been here since 1650!
Our Accommodations
Terrace-view rooms are our most economical rooms. Our first-floor oceanfront standard rooms are a little bit pricier, and our second-floor oceanfront premium rooms with the best ocean views are our most expensive rooms.
"A great place for a quiet get-away. Summers are busy and off season is special, too."
"We found Seaside Inn accidentally; walked in, got a great rate; meant to stay only one night but stayed two. Can't say enough good things and would highly recommend"
Jane Harper
Our Amenities
The only hotel on Kennebunk Beach, the Seaside Inn is open year-round and includes breakfast daily in the 1850 Boat House. View live beach cam. 9th generation family innkeepers since 1667. Kennebunkport's premier beachfront address. A memorable location and experience directly on the beach. Great values with our special off-season packages in our oceanfront inn.
Beach Cottage
& House Rentals
We have three waterfront cottages and houses adjacent to our property that we rent for the individual owners.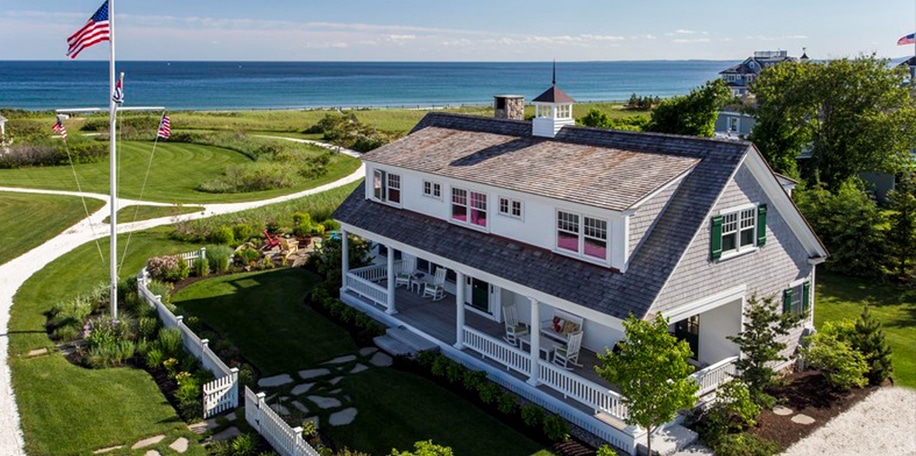 Interested in renting a cottage? Fill in the form.
Recent Quotes From Our Guestbook
Most relaxing, beautiful vacation ever.
Our 5th year back and we love this Inn
Wonderful muffins and clean rooms, we will be back.
My wife and I came up here to celebrate our one year anniversary and our stay here was absolutely wonderful. The owners and the staff are very wonderful and gracious. Many thanks.
Always come back. Our 5th visit and it is always great.
Just returned from another magnificent stay at the Seaside. Your staff continues to provide outstanding services. The rooms are immaculate and the breakfast muffins are the best we've ever had. Thank you again for your continued warmth and hospitality. We look forward to seeing you next spring!